Below is your weekly dose of wellbeing, curated from trusted news sources.

Is Your Stress Changing My Brain?
Science Daily
Scientists have discovered that stress transmitted from others can change the brain in the same way as a real stress does.
Click here to read the article
Even the Small Stresses of Daily Life Can Hurt Your Health, But Attitude Can Make A Difference
Washington Post
People usually think about big life-changing events as the culprits behind harmful stress, but new research suggests that everyday stressors, like traffic jams and flight delays, can be detrimental to health and shorten life spans.
Click here to read the article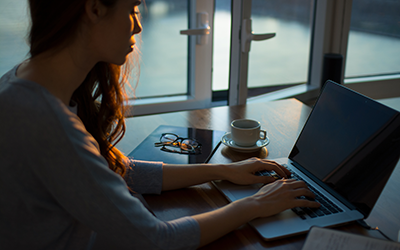 Almost Half of Professionals Lose Sleep Over Work
CNBC
More than 40 percent of professionals report they often lose sleep because they can't get their job off their minds.
Click here to read the article