Below is your weekly dose of wellbeing, curated from trusted news sources.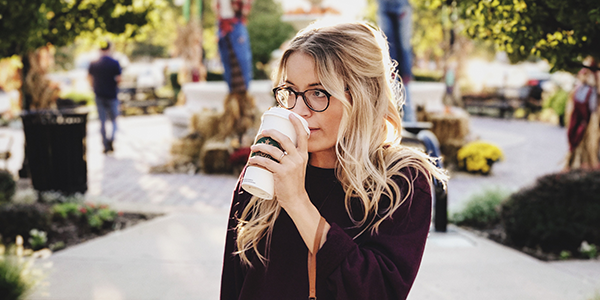 Younger Patients More Dissatisfied with Traditional Healthcare
Modern Healthcare
Younger consumers are more dissatisfied than older people with many characteristics of traditional healthcare, such as treatment effectiveness and lack of convenience and responsiveness, according to a new study by Accenture.
Click here to read the article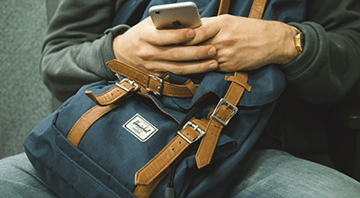 How to Deal with Stress from Group Texts
Fast Company
Experts discuss out how constant texting, and group text strings specifically, can erode wellbeing by contributing to anxiety and stress.

Click here to read the article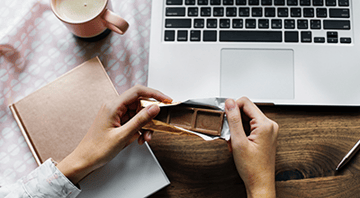 Is the Food at Your Workplace Wrecking Your Diet?
CBS News
Research shows unhealthy foods at work are undermining employees and their battle with obesity.
Click here to read the article