Below is your weekly dose of wellbeing, curated from trusted news sources.
Study: 64% of Employees Say Their Workspace Is Bad for Their Well-Being
HR Dive
Apprxomiately 2/3 of employees say their job negatively impacts their wellbeing. Also, while 63% said one of their life's goals was getting fit and staying healthy, only 30% said their employer was helping them achieve that goal.
Click here to read the article
Language Patterns Reveal Body's Hidden Response to Stress
Scientific American
New approach to studying stress finds that changes in language may track the biological effects of stress better than how we consciously feel. Research authors suggest this finding holds tremendous promise for "understanding how psychological adversity affects physical health."
Click here to read the article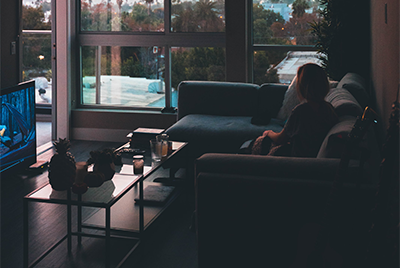 Is Netflix Binge Watching Causing Anti-social Behavior
Sydney Morning Herald
Australian columnist analyses the impact of binge watching on relationships with friends and family and increases in anti-social behavior.
Click here to read the article