Below is your weekly dose of wellbeing, curated from trusted news sources.

Why Is Wellbeing in The Workplace So Misunderstood by CEOs?
Chief Executive Magazine
In order to be truly effective, companies must address people as whole human beings, not just at the physical level, but also emotionally, mentally, and spiritually.
Click here to read the article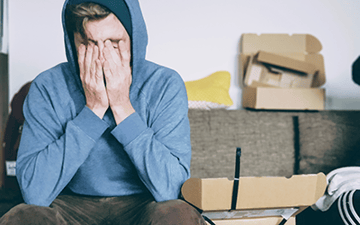 The True Cost of Ignoring Mental Health in The Workplace
Employee Benefit News
A report gathered by the American Heart Association, and a coalition of over 40 CEOs from large companies — called the AHA CEO Roundtable – documents the current mental health crisis facing today's employers.
Click here to read the article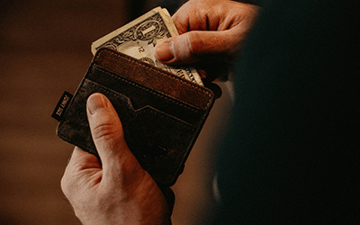 Healthcare Consumer Priorities Key for Surprise Medical Bill Laws
Patient Engagement IT
Patient advocacy groups are lobbying for healthcare consumers to have a voice in legislation that addresses solutions for lowering the negative impact of surprise medical bills on patients.