Below is your weekly dose of wellbeing, curated from trusted news sources.

Rethinking Employee Wellness Perks In The Age Of The Coronavirus
HR Dive
As remote working continues to be part of the new normal, employers must no longer see wellness as a perk and start taking a holistic approach, with a focus on individual needs.
Click here to read the article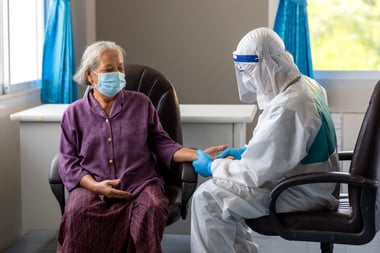 Is a 'Twindemic' of COVID-19 and Flu Coming This Fall?
U.S. News & World Report
Fall is approaching, and so is the possibility of what public health officials are calling a "twindemic" -- overlapping epidemics of both COVID-19 and influenza.
Click here to read the article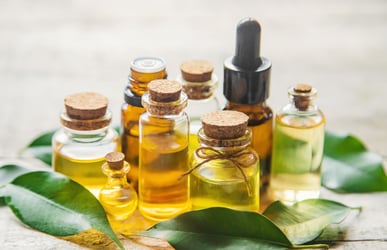 Netflix docuseries (Un)Well Takes on $4.5 Trillion Wellness Industry
Fast Company
As consumers continue to be disillusioned by mainstream medicine, more and more Americans are turning toward unregulated consumer wellness solutions to heal them. A new documentary on Netflix examines the potential dangers of this trend.