Below is your weekly dose of wellbeing, curated from trusted news sources.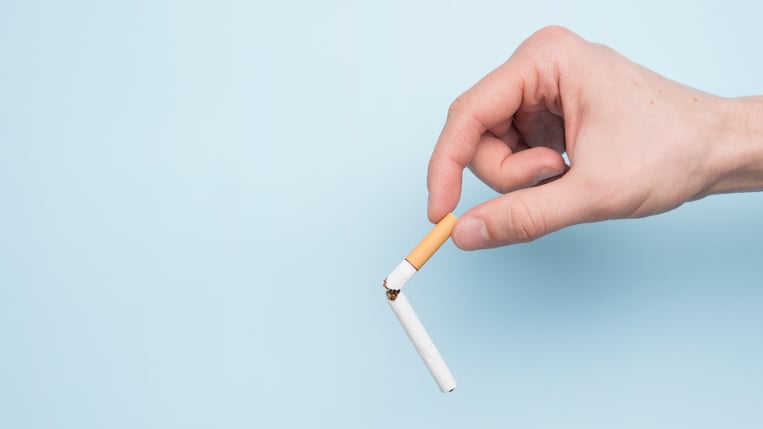 Company Efforts to Stamp Out Tobacco Usually Go Up In Smoke
Los Angeles Times
In the wake of U-Haul's controversial anti-smoking hiring policy, an LA Times columnist argues that carrots and sticks aren't enough for wellness to work. You need holistic support and sustained engagement.
Click here to read the article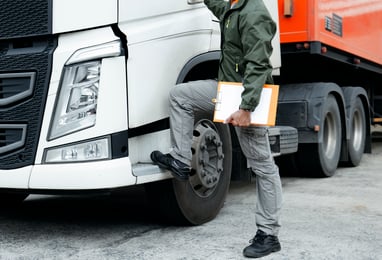 Understanding the Importance of Seats on Trucker Wellness
Fleet Owner
The workplace environment (culture included), plays a large role in the success of programs. This article highlights a great example – how the quality of seats impacts wellness outcomes for trucking companies.
Click here to read the article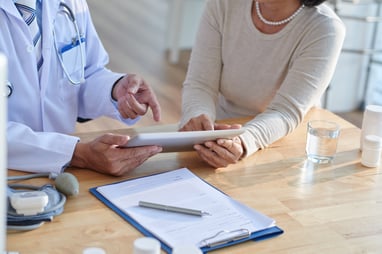 How To Read Between The Lines Of The Healthcare Data Blocking Debate
Healthcare Data Management
Battles over how data is shared within the healthcare system are continuing to gain steam amidst privacy and security concerns. The outcome of these debates is still in question.