Below is your weekly dose of wellbeing, curated from trusted news sources.

Where to Get Healthy in 2018
New York Times
Vacations used to be about excess, but in today's high stress world, a growing number of people are opting for wellness-focused getaways.
Click here to read the article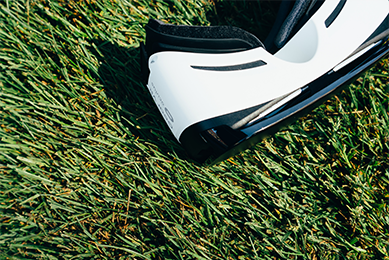 Healthcare Comes Home at CES 2018
Huffington Post
Health tech is dominating this year's Consumer Electronics Show (CES). From augmented reality infused toothbrushes for kids to personal robots that connect seniors with loved ones, the tech + wellness space is exploding.
Click here to read the article
The One Thing That Makes You a Nicer Person
TIME
New research suggests that in addition to other documented benefits of mindfulness, there's another positive side effect. Being more mindful can increase empathy and make you a nicer person.
Click here to read the article