Below is your weekly dose of wellbeing, curated from trusted news sources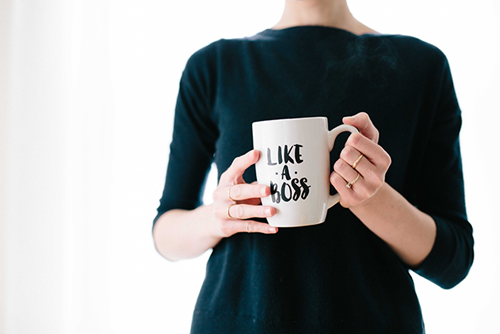 7 Things That Make Great Bosses Unforgettable
The Ladders
Building organizational trustworthiness is a daily practice for employers. This is a great read for training unforgettable bosses the Google way, so that employees feel supported, empowered and inspired to do their best work.
Click here to read the article
Nutrition Science Isn't Broken, It's Just Wicked Hard
Washington Post
Nutrition science seemingly contradicts itself on a weekly basis, and there's good reason for that. It's hard to pinpoint and isolate the specific impact of individual foods. In the sea or research and competing hypotheses, it's challenging for individuals to make healthy nutrition choices while dodging food fads. Are your employees supported by evidence-based resources?
Click here to read the article
How Bosses Can Make Their Workplace More Mental Health Friendly
Metro.co.uk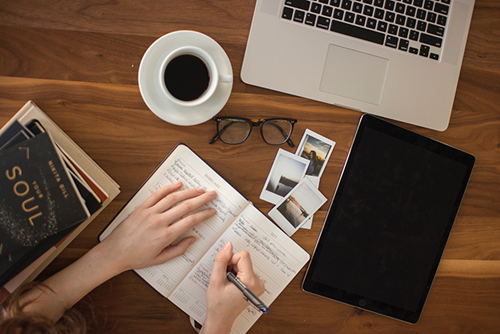 UK columnist urges employers to treat emotional wellbeing the same way they address physical wellbeing. She offers tips for organizations to more appropriately engage with emotional issues and create an environment where employees can thrive, both personally and professionally.
Click here to read the article