Below is your weekly dose of wellbeing, curated from trusted news sources.

One In Five People Worldwide Is At Risk Of Developing 'Severe' Cases Of Covid-19, Scientists Claim
CNBC
One in five people around the world could be at risk of developing a severe case of Covid-19, an international team of scientists has estimated. Underlying health conditions such as diabetes and obesity are among most significant contributors.
Click here to read the article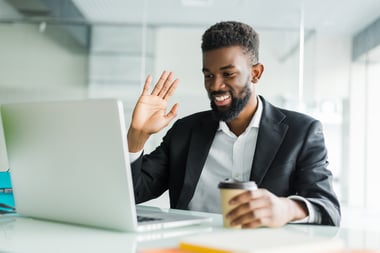 Employee Experience Is More Important Than Ever During The Covid-19 Pandemic
Forbes
Many benefits "perks" have focused on the physical office space, but amidst COVID-19, employers need to create a more meaningful and lasting emotional connection between the employee and their employer.
Click here to read the article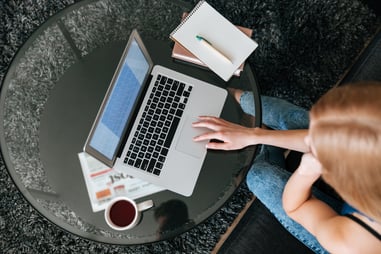 How Employers Can Navigate Today's Challenges And Prepare Employees For The Future
Benefits Pro
The new realities of remote work and disruptions to normal life are taking a toll on workers. A new survey finds that two-thirds of employees are more stressed now than before COVID-19.