Below is your weekly dose of wellbeing, curated from trusted news sources.

New Trump Rule to Make More Health Care Rates Public
Washington Post
The Trump administration has issued controversial rules that call for hospitals and insurers to provide consumers more information upfront about what their care will cost as an attempt to help Americans be more savvy healthcare shoppers.
Click here to read the article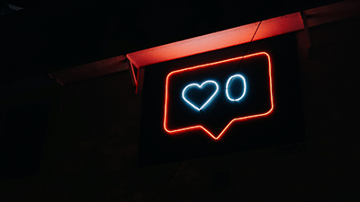 Tech Companies Target Your Sanity
Axios.com
Several of the biggest social media platforms are beginning to test changes that cut down on scorekeeping, discourage harassment and aim to improve users' wellbeing.
Click here to read the article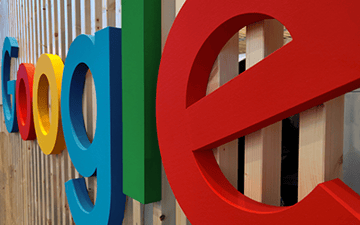 Yes, Google's Using Your Healthcare Data – And It's Not Alone
Computer World
A multi-billion dollar industry has been built around collecting healthcare data and anonymizing it for research. It's perfectly legal, but patients and lawmakers are still reacting with skepticism and panic.