Below is your weekly dose of wellbeing, curated from trusted news sources.

Putting the Promises of Artificial Intelligence to the Test
Employee Benefit News
As enterprises use technology to become more agile and competitive, artificial intelligence is quickly gaining a multitude of use cases.
Click here to read the article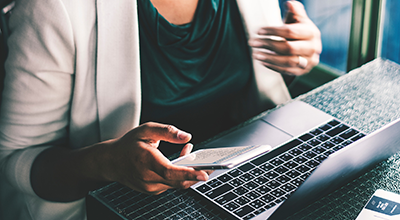 Long Work Week May Up Diabetes Risk for Women
Reuters
Women who work 45 hours or more each week could be more likely to develop diabetes, a Canadian study suggests.


Click here to read the article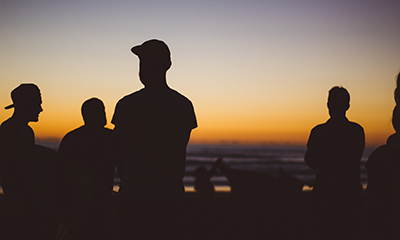 Millennials Making Costly Investment Mistake
Bloomberg
Roughly 1/3 of millennials are failing to cash in on investments, because they are choosing to invest in cash. How are you helping younger workers plan for financially well futures?


Click here to read the article