Below is your weekly dose of wellbeing, curated from trusted news sources.

Why A Wellness Routine Is Your Top Priority Amid Protests And The Pandemic — And How To Start
CNN
Experts stress importance of daily wellness practices to counter physical, emotional and financial stress of current events.
Click here to read the article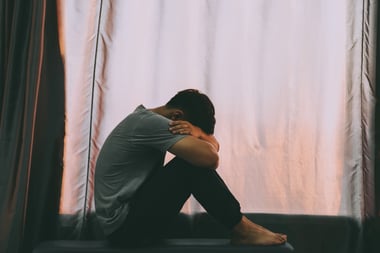 COVID-19 Is Highlighting Mental Health Disparities In Healthcare
Healthcare Finance
The pandemic has laid bare the need for better access, better reimbursement and the need for preventative care.
Click here to read the article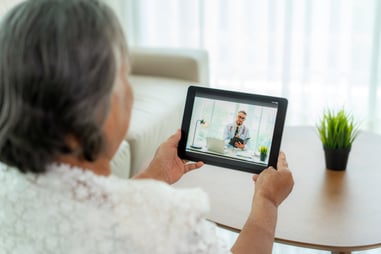 When Health Care Moves Online, Many Patients Are Left Behind
Wired Magazine
Amid the Covid-19 pandemic, more doctors are turning to telemedicine. That's a problem for tens of millions on the wrong side of the digital divide.