Below is your weekly dose of wellbeing, curated from trusted news sources.

New U.S. Diabetes Cases Fall, Even as Obesity Rates Rise
NBC News
The number of new diabetes cases among U.S. adults keeps falling, even as obesity rates climb, but health officials aren't sure why. And they aren't ready to celebrate, either.
Click here to read the article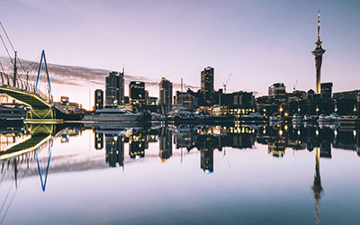 New Zealand 'Wellbeing' Budget Promises Billions to Care for Most Vulnerable
The Guardian
New Zealand is garnering widespread praise for a 'world-first' budget focused on tackling mental illness, family violence and child poverty. What can the U.S. learn from this approach?
Click here to read the article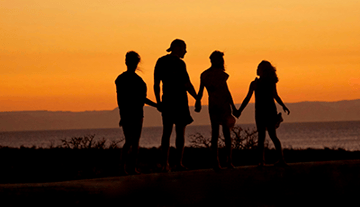 Families List Health Care as Top Financial Problem: Poll
The Hill
Health care costs are now the top financial issue facing most American families, according to a new Gallup poll released Thursday.
Click here to read the article