Below is your weekly dose of wellbeing, curated from trusted news sources.

The Head-Heart Connection: Mental Health and Heart Disease
Harvard University
New research shows that common mental health disorders are linked to a higher risk of heart attack and stroke.
Click here to read the article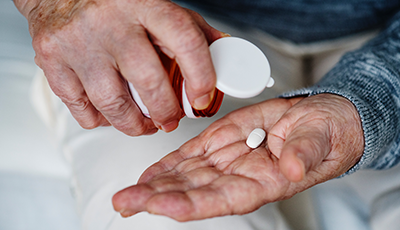 Coming Together to Solve the Opioid Crisis
U.S. News & World Report
Leaders from public health, health care, the pharmaceutical industry and law enforcement say joining forces and knowledge will help to slow down the nation's scourging drug crisis.
Click here to read the article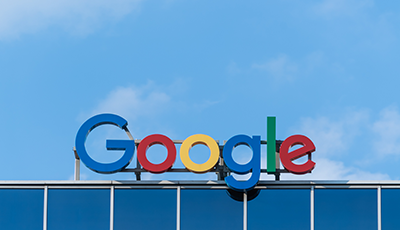 How Does Google Want to Apply Artificial Intelligence in Healthcare?
Health Data Management
Recent efforts within Google signal the company's plans to become the "AI-powered assistant for nurses and doctors everywhere."
Click here to read the article