Below is your weekly dose of wellbeing, curated from trusted news sources.

Older Adults Grow Just as Many New Brain Cells as Young People
Science Daily
Researchers show for the first time that healthy older men and women can generate just as many new brain cells as younger people.
Click here to read the article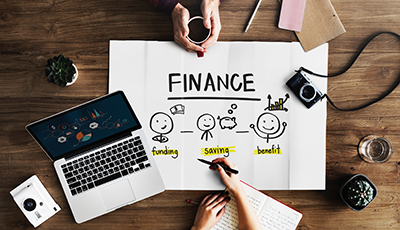 Voluntary Benefits Increasingly Offered to Help Employees with Financial Issues
PlanSponsor
Financial Wellbeing among programs fueling increase in voluntary benefit offerings by employers.


Click here to read the article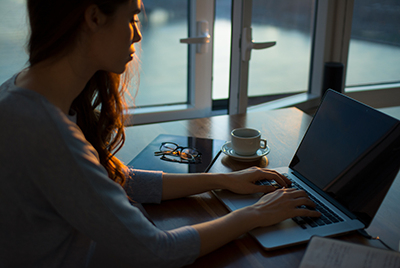 Lingering Negative Responses to Stress Linked with Health a Decade Later
Science Daily
New research shows people whose negative emotional responses to stress carry over to the following day are more likely to report health problems and physical limitations later in life.
Click here to read the article