Below is your weekly dose of wellbeing, curated from trusted news sources.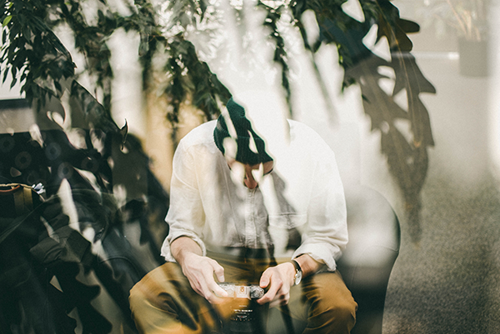 Half of Americans Have Diabetes or a High Risk for It — and Many of Them Are Unaware
Los Angeles Times
A new national report card on diabetes was just released by the CDC, and it's not good news. Among the troubling statistics is the fact that 24% of Americans with diabetes don't even know they have it.
Click here to read the article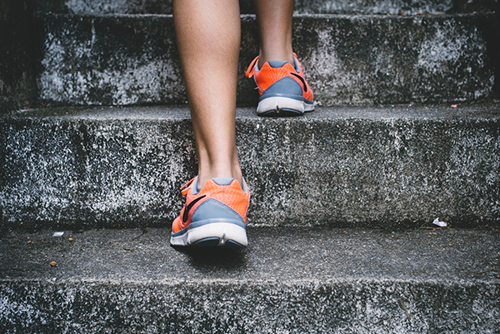 A Prescription of Activities Shown to Improve Health and Wellbeing
Science Daily
An in-depth study by academics at Newcastle University shows how social prescribing of non-medical activities helps people with long term health conditions. Effective activities included walking, gardening, cooking and volunteering.
Click here to read the article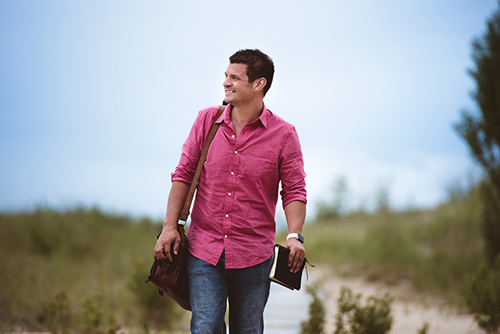 Mindfulness at Work: The Secret to Achieving Business Success
Huffington Post
A recent Huffington Post column suggests that "developing a better business is not just about improving ways of working. It's also about every individual in the organization looking at how they can improve." This truth is the force behind the mindfulness movement.
Click here to read the article