Below is your weekly dose of wellbeing, curated from trusted news sources.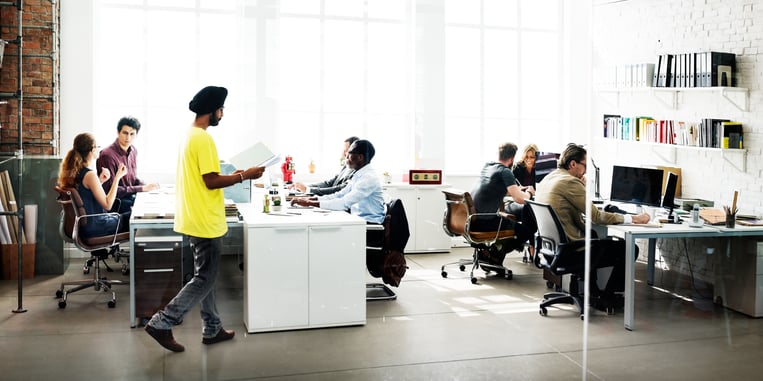 Small Businesses Embrace Wellness to Help Retain Staffers
U.S. News & World Report
Small businesses are increasingly leaning on creative wellness programs to not only reduce healthcare costs but also to retain workers.
Click here to read the article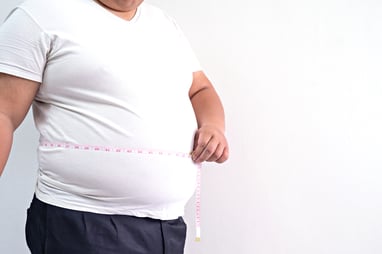 Half of Us Face Obesity, Dire Projections Show
New York Times
A prestigious team of medical scientists has projected that by 2030, nearly one in two adults will be obese, and nearly one in four will be severely obese.
Click here to read the article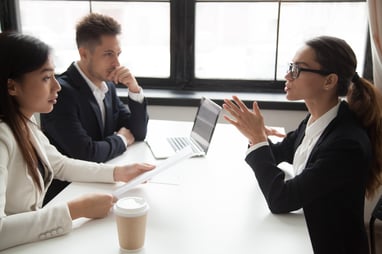 How Millennials' Views On Healthcare Could Shape The Future Of Work
Forbes
Millennials are bringing strong expectations for health and benefits in the workplace. Are you prepared to respond to this increasingly important segment of the workforce?