Below is your weekly dose of wellbeing, curated from trusted news sources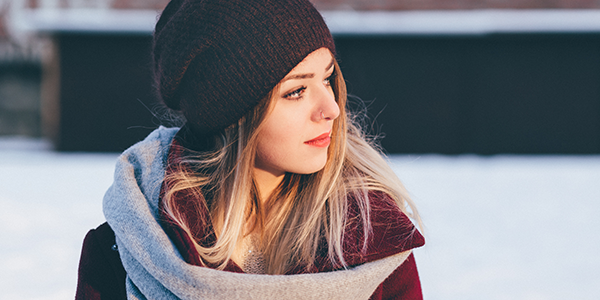 Heart Attacks Rising Among Younger Women
U.S. News & World Report
Younger U.S. women are suffering heart attacks at a higher rate now than 20 years ago -- even while the picture has improved for younger men.
Click here to read the article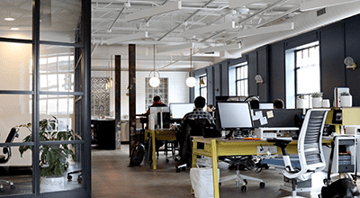 Survey: Flexibility, Wellness Key to Employee Retention
Benefits Pro
Forty-one percent of respondents in a recent survey say they'd take a 10 percent pay cut for a company that cared more about employee wellness.
Click here to read the article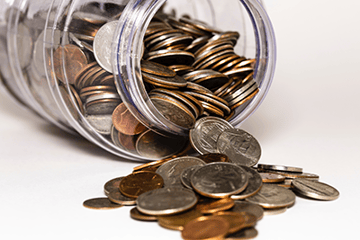 Medical Expenditures Are Likely "Worth It." But Can We Measure How Much They Are Worth?
Health Affairs
Researchers wrestle with a cost/benefit analysis regarding the increasing costs of medical expenditures and whether we are better off economically despite rising healthcare expenses.


Click here to read the article