Below is your weekly dose of wellbeing, curated from trusted news sources.

Caregivers' Health 26% Worse Than Non-Caregivers: Study
Benefits Pro
The family members who provide unpaid care for loved ones are paying for their kindness with poorer health, according to a new study. Researchers found that caregivers' health is 26% poorer than people who aren't taking on those responsibilities.
Click here to read the article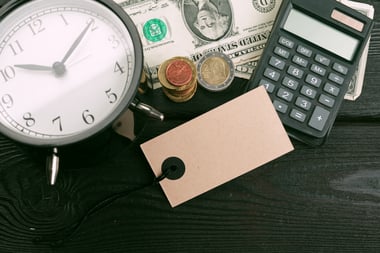 Health and Retirement Benefits Seen as Critical to Feeling Financially Secure
National Association of Plan Advisors
Amidst the COVID-19 pandemic, when more than half the country is concerned about money and the future, a recent survey shows that health and retirement benefits contribute most to employees' feelings of financial security.
Click here to read the article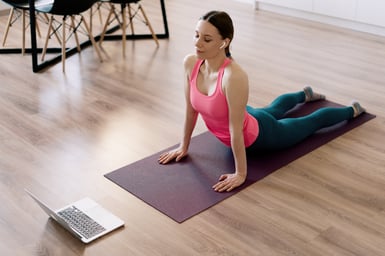 Fitness Benefits Moved Online During COVID-19 — But Will They Stay There?
HR Dive
The pandemic has forced many employers to digitize their fitness benefits, a trend experts predict will continue post-COVID.