Below is your weekly dose of wellbeing, curated from trusted news sources.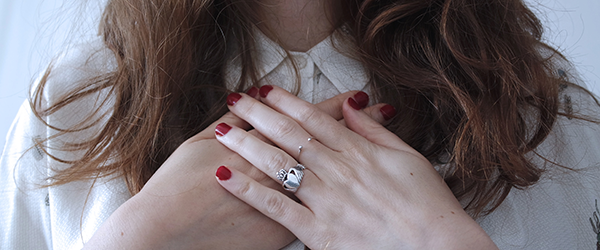 Heart Disease Progress Is Slowing or Stalling, Study Says. Obesity Is Likely to Blame
Washington Post
Progress in reducing the number of deaths related to cardiovascular disease has been waning in recent years, heightening concerns that the obesity epidemic in the United States is undoing improvements in heart health.
Click here to read the article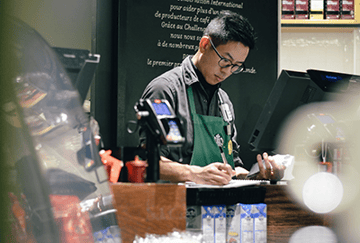 Starbucks Plans to Improve US Employees' Mental Health Benefits
CNN
Starbucks is committing to improve mental health benefits for US employees in one of its latest bids to attract and retain talent in a tight labor market. The company will engage employees to help tailor a new suite of benefits to their needs.
Click here to read the article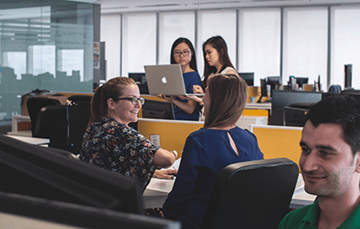 Rethinking Healthcare Benefits for Better Recruitment, Retention
Employee Benefit News
More employers are rethinking how they package and integrate their benefits to simplify the consumer experience, make their benefits more attractive and keep their employees healthier in the process.