Below is your weekly dose of wellbeing, curated from trusted news sources.


Study Finds Some Obesity-Related Cancers on The Rise in Americans Under 50
Chicago Tribune
In a new analysis, researchers found that prevalence of six obesity-related cancers increased in adults under age 50 between the years 1995 and 2004, with steeper rises in the youngest age groups.
Click here to read the article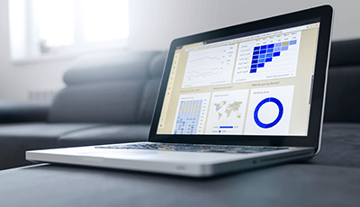 Data Analytics in Widespread Use, But Not for Population Health
Health IT Analytics
Healthcare organizations are making data-driven insights part of their strategic plans, but few are actively using analytics for population health.
Click here to read the article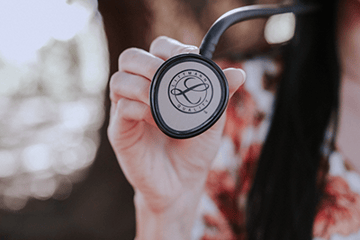 U.S. Economic Burden of Chronic Diseases Tops $3.8 Trillion — Expected to Double
Fierce Healthcare
The U.S. economic burden of chronic diseases such as Alzheimer's, diabetes, heart disease, obesity and cancer has reached about $3.8 trillion in direct and indirect costs—or nearly one-fifth of GDP, according to a new report.
Click here to read the article