Below is your weekly dose of wellbeing, curated from trusted news sources.

Soaring Global Obesity Rates Come with Hefty Price Tag
CBS News
Researchers estimate the total expenditure for U.S. health care on obesity-related illness will pass $4.2 trillion by the year 2025.
Click here to read the article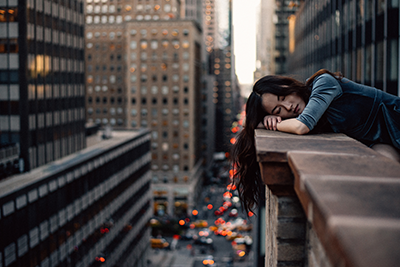 Why We're Exhausted: Stress and Social Media Are Taking Their Toll
USA Today
From stress to social media, the typical American is exhausted, worn down and fatigued. Recurring tiredness is quickly becoming the new normal, and the implications on wellbeing are immense.
Click here to read the article
Wellbeing Enhanced More by Places Than Objects, Study Finds
The Guardian
Research using brain scans finds people experience feelings of contentment from places more than from objects such as photographs or wedding rings.


Click here to read the article