Below is your weekly dose of wellbeing, curated from trusted news sources.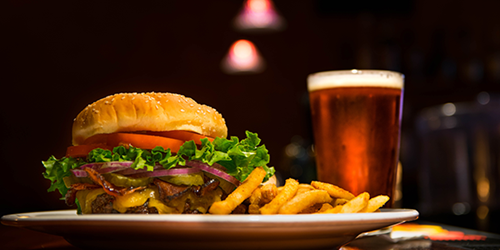 Our Nation's Health: Obesity Rate at All-Time High; Childhood Poverty Continues to Decline
Associated Press
According to 2018 stats from the United Health Foundation, the nation's obesity rate has reached a new peak and shows no signs of slowing its climb.
Click here to read the article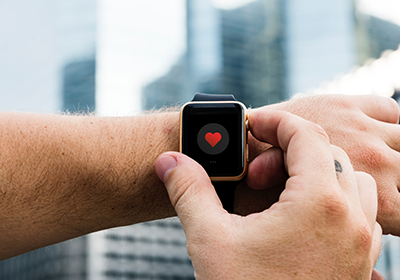 As Tech Companies Move into Health Care, Here's What to Watch In 2019
The Verge
Technology giants spent 2018 moving into the health care space. Many of these initiatives are still in very early stages, but they'll continue to grow in 2019, and some of them may have an impact on Americans' health care experiences as soon as this year.
Click here to read the article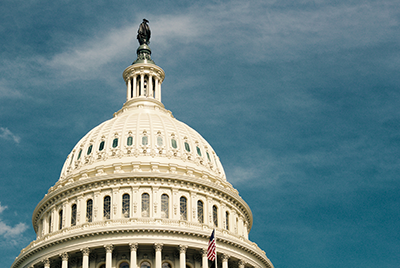 House to Vote Next Week on Defending Obamacare In Court
The Hill
President Trump predicts the Supreme Court will overturn the health law, while House Democrats are looking to jam Republicans with an early vote on the ObamaCare lawsuit.
Click here to read the article