Below is your weekly dose of wellbeing, curated from trusted news sources.

Obesity a Larger Problem in Rural Areas Than in Cities
UPI
Americans in rural areas are more likely to be obese than metropolitan-area residents, according to the report from the U.S. Centers for Disease Control and Prevention.
Click here to read the article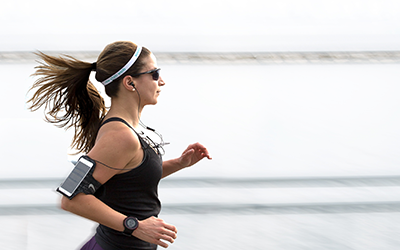 Can This Anti-Seizure Smartwatch Help Us All Manage Stress?
Fast Company
The Embrace wearable was designed to help epileptics monitor seizures. But its creators are looking to expand its use by monitoring stress levels as well.


Click here to read the article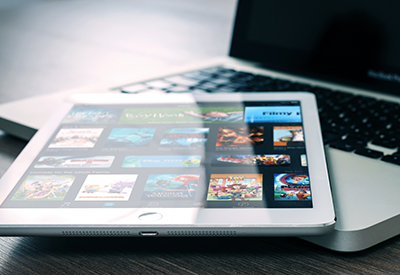 Technology Addiction Should Be Classed as a Public Health Issue, Medical Expert Says Amid Calls for New NHS Services
The Telegraph
A UK expert recently warned that the rapid proliferation of technology, from social media to smartphones, had resulted in an increasing number of teenagers being diagnosed with gaming disorders or addiction.
Click here to read the article