Below is your weekly dose of wellbeing, curated from trusted news sources.

Obesity Rates Now Top 35 Percent in 7 States
CBS News
Obesity rates now top 35 percent in seven states. Meanwhile, no state is showing noticeable improvements year over year, says a new report from the Trust for America's Health and the Robert Wood Johnson Foundation.
Click here to read the article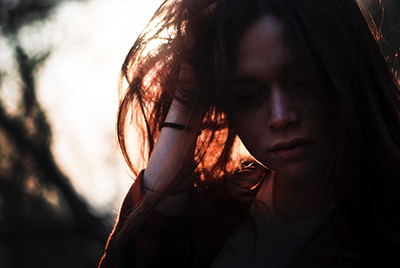 Brain's Dumped DNA May Lead to Stress, Depression
Scientific American
New research suggests genetic waste material from the mitochondria can trigger an immune response throughout the body, opening the population up to a host of serious medical challenges.


Click here to read the article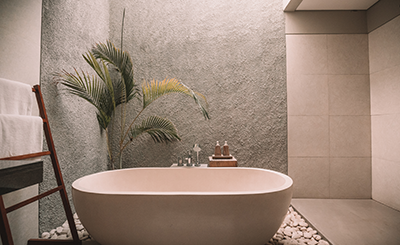 Luxury Hotels Carve Out Wellness Enclaves for Health-Conscious Travelers
Forbes
Hotels are getting more serious about helping travelers take wellness on the road with new offerings aimed at health-conscious execs.


Click here to read the article