Below is your weekly dose of wellbeing, curated from trusted news sources.

Offering Mental Health Apps as Part of Corporate Wellness Programs Can Be Risky
Strategy + Business
Digital mental health apps are exploding in popularity, but the quality of these solutions varies widely. A recent analysis shows the majority of them do not provide any evidence or peer-reviewed studies to back up their claims.
Click here to read the article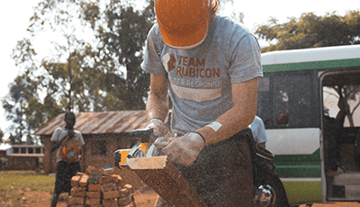 What Attracts Blue-Collar, Hourly Workers to A Job Differs from What Makes Them Stay: Survey
Staffing Industry Analysts
Benefits are among the chief reasons blue collar workers choose an employer, but culture is what convinces them to stay.
Click here to read the article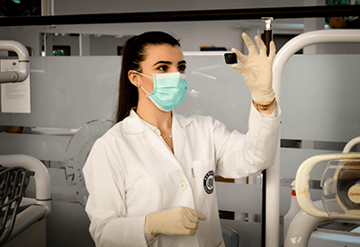 The US Industries Where Female Representation Is Rising Fastest
Quartz
In the past couple of decades, women have been gaining ground in highly skilled occupations throughout the US economy. In many industries, this means a changing dynamic that should be reflected in the culture, benefits and employee engagement activities.