Below is your weekly dose of wellbeing, curated from trusted news sources.

Mindfulness May Help Reduce Cravings for Food and Drugs, Says Review
Science Daily
Mindfulness strategies may help prevent or interrupt cravings for food and drugs, such as cigarettes and alcohol, by occupying short term memory, new research review suggests.
Click here to read the article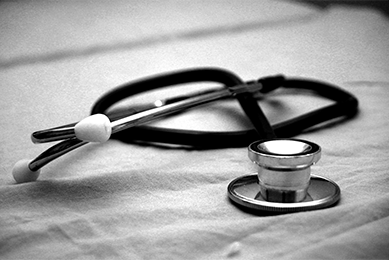 How Three of America's Biggest Companies Might Undo Decades of Conservative Health-Care Policy
Washington Post
Last week, Amazon, Berkshire Hathaway and JPMorgan Chase announced they would form an independent health-care company to serve their combined 1.2 million employees. The Washington Post examines what this might mean for healthcare policy.
Click here to read the article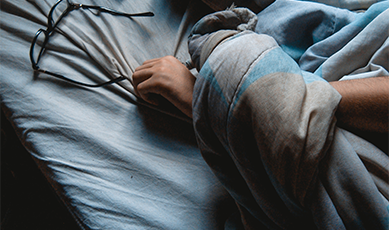 When Work Becomes Bad for Your Health
Inc. Magazine
This article takes a closer look at the affects overworking has on employees and what you can do to reverse the trend.
Click here to read the article