Below is your weekly dose of wellbeing, curated from trusted news sources.

Why Stress Is Keeping So Many Millennials Up at Night – Literally
Well+Good
A new survey shows most millennials spend more than four hours a day stressed out, and 71 percent wake up worrying about something at least three nights a week. The biggest stressors? Money and work.
Click here to read the article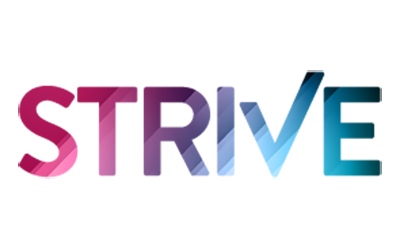 Meredith Launches Wellness Brand, 'Strive'
Publishers Daily
Meredith Corp. is launching a wellness and health vertical called Strive, in response to growing demand for wellness content among its national readership base. The move suggests more Americans are interested in learning about their wellbeing. That could be a positive trend for employers who can effectively engage their populations.
Click here to read the article
A New Era for Diabetes Patients: FDA Clears First Prickless Blood Sugar Monitor
Fortune
The Food and Drug Administration (FDA) has cleared the first-ever continuous blood sugar monitoring device that doesn't require patients to prick their fingers and collect samples.


Click here to read the article