Below is your weekly dose of wellbeing, curated from trusted news sources.

A Benefits Wish List for Millennial Employees
Employee Benefit News
Millennials are the new core workforce. As such, employers must embrace their unique style of work and realign key benefits, including wellness, to engage them. Here are a few considerations from one expert.
Click here to read the article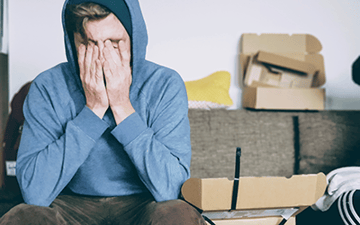 A Majority of Americans Say 2020 Election Is 'Significant Source of Stress,' According to New Survey
USA Today
New survey results show 2020 election and fears of terrorism are stressing us out. Meanwhile, 61 percent of Americans are stressed about their healthcare.
Click here to read the article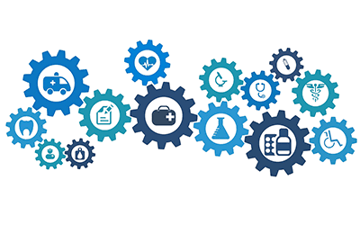 The 9 Biggest Technology Trends That Will Transform Medicine and Healthcare in 2020
Forbes
The year ahead promises to be full of technology-driven innovations in healthcare. Here's a closer look at the leading transformers.