Below is your weekly dose of wellbeing, curated from trusted news sources.
Mental Health Issues Impacting Millennials, Baby Boomers and Just About Everyone, New Research Shows
Employee Benefit Advisor
The results of a new analysis show mood and anxiety disorders, especially on an aggregate scale, are not a new or trendy condition only reserved for younger adults.
Click here to read the article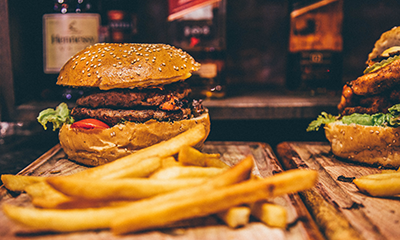 Restaurants Have Gotten a Hall Pass on Obesity, and It Must End
Forbes
A food industry expert says restaurants are one of the most important "missing links" in the fight to reverse obesity.
Click here to read the article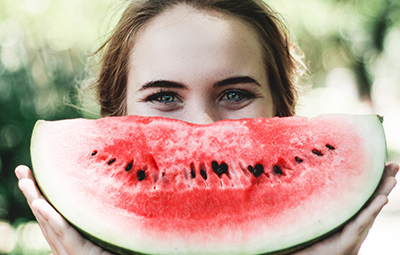 Diet Impacts Women's Wellbeing More than Men's Study Finds
The Independent
One of the few studies to examine gender-specific effects of diet choices shows that women need greater levels of nutrients in their diet to support their emotional wellbeing.
Click here to read the article