Below is your weekly dose of wellbeing, curated from trusted news sources.

Loneliness in Young Adults: A Growing Mental Health Issue
Psychology Today
A growing recognition is taking root among researchers and policy-makers that loneliness is a social and health issue of significant public importance.
Click here to read the article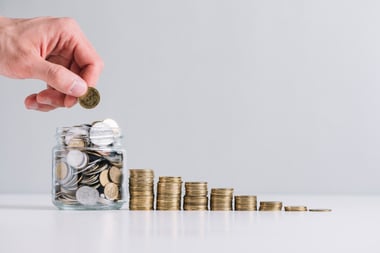 The Cost Of American Health Care Could Help Coronavirus Spread In The US
Quartz
Experts are anticipating spread of Covid-19 based on one truth. Many Americans avoid going to see healthcare providers because they are worried about the cost of such care.
Click here to read the article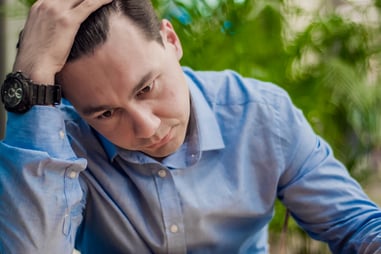 The Difference Between Worry, Stress and Anxiety
New York Times
NYT columnist breaks down the difference between worry, stress and anxiety and offers helpful tips for your employees for dealing with each.