Below is your weekly dose of wellbeing, curated from trusted news sources.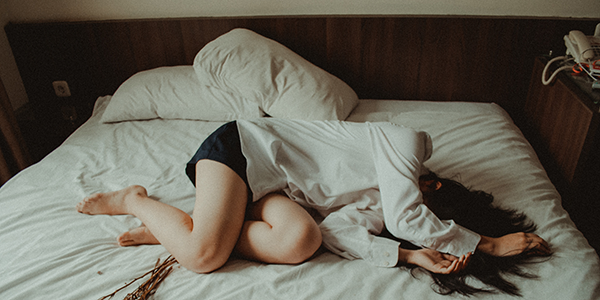 Why It Hurts to Lose Sleep
New York Times
In a new sleep-lab experiment, researchers found that a single night of sleep deprivation reduced a person's pain threshold by more than 15 percent and left a clear signature in the brain's pain-management centers.
Click here to read the article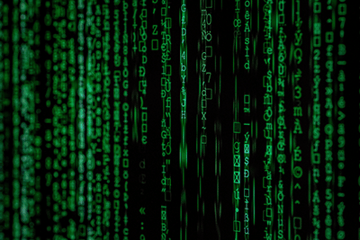 How AI Is Reshaping the HR, Benefits Space
Employee Benefit News

Artificial Intelligence continues to reshape the HR and benefits space in meaningful ways. One expert predicts what's next for AI + HR.
Click here to read the article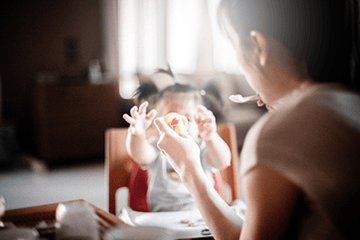 Invisible Labor Taking A Toll on Mothers' Wellbeing
Good Morning America
Researchers document the impact of caregiving and household responsibilities for women. Stress and lack of life satisfaction were among the negative impacts to wellbeing that were observed.
Click here to read the article