Below is your weekly dose of wellbeing, curated from trusted news sources.

High-Deductible Plans Can Offer More Access to Preventive Treatment Under New Rule
Healthcare Dive
In a new rule, the IRS said potentially life-saving healthcare services and products, used to treat common chronic diseases can be covered as preventive services in high-deductible consumer-directed health plans before enrollees with those conditions reach their annual deductible.
Click here to read the article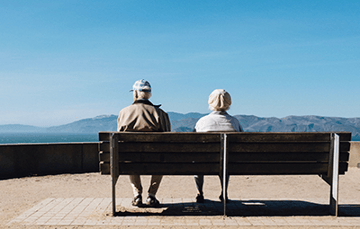 The Aging Population in The US Is Causing Problems for Our Healthcare Costs
Business Insider
By the year 2030, 1 out of every 5 U.S. citizens will be retirement age. This shift in demographics promises to create large-scale problems for healthcare, unless a myriad of digital-enabled solutions can save the day.
Click here to read the article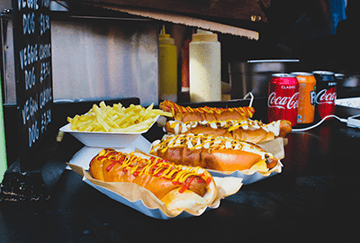 Latin America's War on Obesity Could Be A Model for U.S.
Washington Post
In Latin America, the region has pushed back against sugary beverages and ultra-processed foods in an effort to escape the obesity epidemic that has overtaken the United States. Here's how countries like Chile are reversing weight gains.