Below is your weekly dose of wellbeing, curated from trusted news sources.

Employer-Provided Health Insurance Approaches $20,000 a Year
Wall Street Journal
Annual premiums rose 5% for an employer family plan in 2018, according to the yearly poll of employers by the nonprofit Kaiser Family Foundation. Employers also continued to increase deductibles that workers must pay out of their pockets, to help deal with the added costs.
Click here to read the article
AI Can Identify Depression Based on a Natural Conversation, an MIT Study Finds
Forbes
Researchers at MIT have found a way to use neural networks to recognize speech patterns in people that are indicative in depression.
Click here to read the article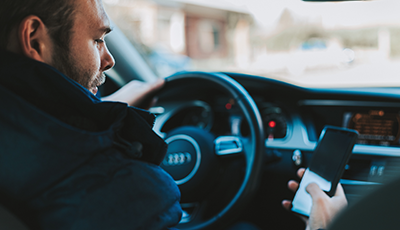 An Alarming Number of People Watch YouTube and Netflix While Driving
Parade
Survey suggests distracted driving is getting worse. Experts suggest it's now a bigger problem than drunk driving.
Click here to read the article