Below is your weekly dose of wellbeing, curated from trusted news sources.

Seven Ways Music Can Enhance Employee Wellbeing
PersonnelToday
Author and music therapist outlines ways music can be used to support workers with tricky situations, anxiety and depression.
Click here to read the article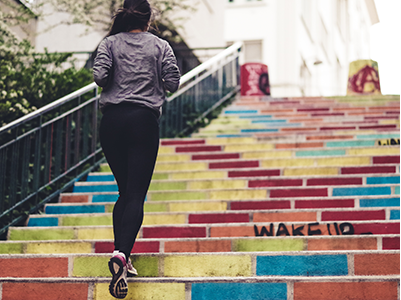 Increase Workplace Wellness to Decrease Workplace Violence
EHS Today
The job-related physical and mental health issues that can most trigger workplace violence are stress, anxiety, depression and other lifetime emotional issues that the worker brings to—and which may be exacerbated by—the workplace.
Click here to read the article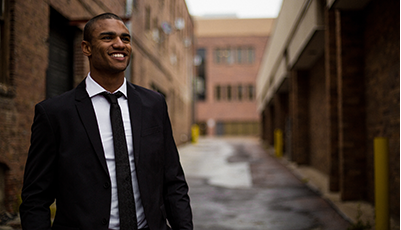 Mindfulness as a Management Technique Goes Back to at Least the 1970s
Harvard Business Review
Mindfulness is a trendy topic within wellness circles. But these techniques have been around the management block a few times.
Click here to read the article