Below is your weekly dose of wellbeing, curated from trusted news sources.

Working Out in a Group Is Better for Your Mental Wellbeing Than Going at It Alone, Suggests Study
Gizmodo
New research suggests that working out in a group setting can do more for an individual's physical and emotional wellbeing than working out alone.
Click here to read the article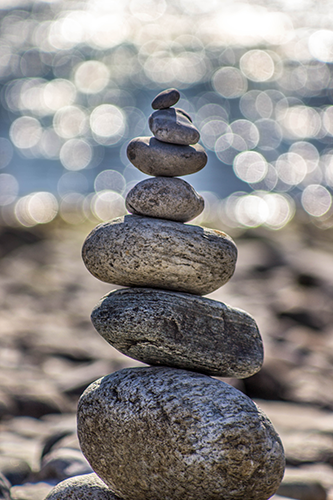 Inflammation in Midlife Tied to Brain Shrinkage Later in Life
New York Times
A new study shows a temporal relationship between early inflammation and later brain volume loss.
Click here to read the article
---
Six Steps to Improving Mental Wellbeing at Work
The Guardian
This article offers advice to employees on how they can destress and strike a better balance at work to improve their productivity. Have you considered ways to build a culture where the emotional wellbeing of your employees is encouraged and empowered on a daily basis?
Click here to read the article