Below is your weekly dose of wellbeing, curated from trusted news sources.

Google and the Rise of 'Digital Well-Being
WIRED
Google has announced a suite of new Android features designed to make your phone a little less addictive as part of a movement toward digital wellbeing.
Click here to read the article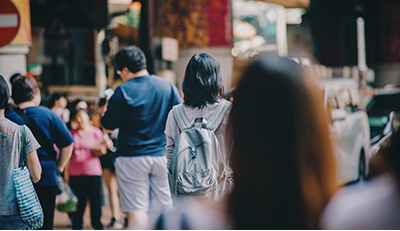 Are People with Diabetes, Obesity Predisposed to Stress?
Medical News Today
For people with diabetes and obesity, Insulin resistance decreases ability to ward off negative emotional responses.
Click here to read the article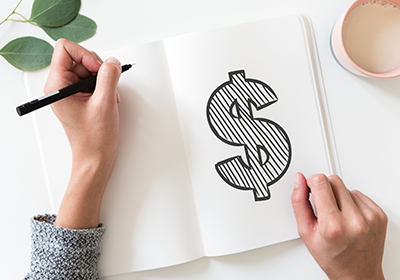 US Spends Twice as Much on Healthcare Per Person Than Other High-Income Countries: 5 Takeaways
Becker's Healthcare
Patients in the U.S. are likely to pay more for a number of healthcare services and prescription drugs than patients in nations with comparable economies, according to a study from Kaiser Family Foundation.


Click here to read the article