Below is your weekly dose of wellbeing, curated from trusted news sources.

$800 Million Startup Hopes You'll Pay Extra for Real Estate That Aces A 'Wellness' Test
Forbes
A new start up is offering employers, hotel owners and real estate developers a "Well" building certification that scores organizations on more than 200 elements such as the proximity of workstations to windows, easy access to drinking water and the size of the plates in the cafeteria.
Click here to read the article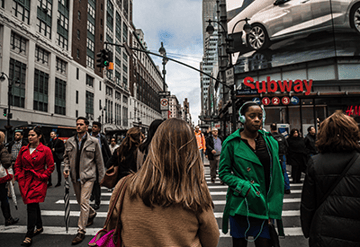 Population Health Is Inevitable, but Initiatives Have Stalled
American Journal of Managed Care
While population health management continues to gain momentum as a model, progress towards adoption of risk-based financial models has stalled, according to a new report. Regardless, experts agree population health is THE future of healthcare.
Click here to read the article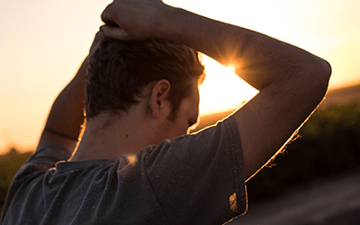 Large Study Ties PTSD, Acute Stress to Cardiovascular Disease
Medical News Today
New research has found strong links between psychiatric conditions that can follow extremely stressful experiences and the risk of several types of cardiovascular disease.