Below is your weekly dose of wellbeing, curated from trusted news sources.

High Drug Costs Outweigh 'Medicare For All' As Top Healthcare Issue For Voters
Los Angeles Times
While politicians debate the merits of creating a single government health plan for all Americans, most voters are focused on a more basic pocketbook issue: prescription drug prices.
Click here to read the article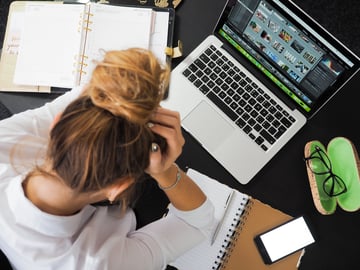 Who's Really At Risk For Poor Heart Health Due To Work Burnout?
Forbes
New research shows that individuals who regularly suffer from significant stress and exhaustion are more likely to develop atrial fibrillation.
Click here to read the article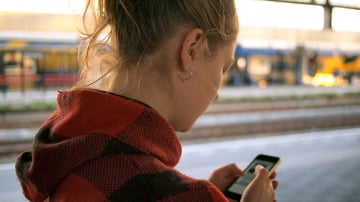 Is Your Cell Phone Dangerous To Your Health?
Harvard Business Review
Using data from 100 hospitals in the US, researchers reviewed injuries to the head and neck related to cell phone use affecting more than 2,500 people over the last 20 years.