Below is your weekly dose of wellbeing, curated from trusted news sources.

Five Big Changes Coming to Health Care In 2020
MarketWatch
From competitive disruption to digital health, this article lays out 5 biggest changes headed for healthcare this year.
Click here to read the article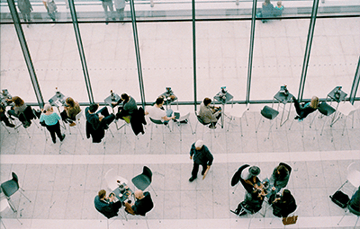 Population Health and Risk-Based Contracts — Healthcare Executives Weigh in on Challenges and Strategies for Success
Becker's Hospital Review
Value-based care and population health management continuing to gain traction, as employers push for improvements in the delivery of healthcare.
Click here to read the article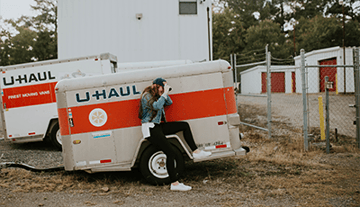 Workplace Pros Weigh in on U-Haul Antismoking Hiring Policy
Employee Benefit News
U-Haul recently introduced a controversial antismoking hiring policy. Here's how experts are reacting to the company's plans.