Below is your weekly dose of wellbeing, curated from trusted news sources.

Facebook Says It is Investigating How It Affects the Wellbeing of Users
The Independent
After a former executive claimed Facebook was "destroying how society works", the company announced it was closely studying the impact it has on the wellbeing of individuals who use it.
Click here to read the article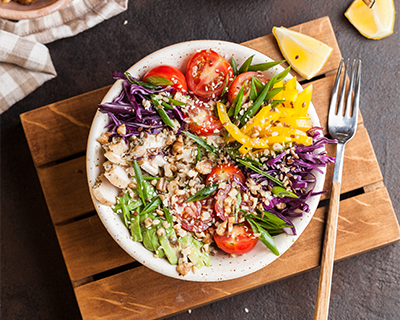 Eating Salad Every Day Keeps Brains 11 Years Younger And Prevents Dementia, Study Shows
Newsweek
A team at Rush University Medical Center in Chicago found that people who ate one to two servings of leafy green vegetables each day experienced fewer memory problems and cognitive decline compared to people who rarely ate spinach.

Click here to read the article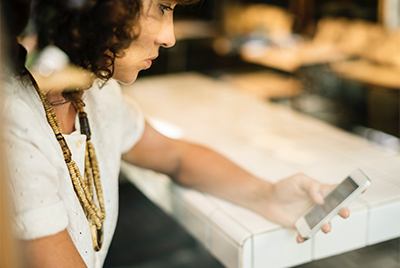 Eight in 10 Americans Afflicted by Stress
Gallup
According to a new poll from Gallup, about eight in 10 Americans say they frequently (44%) or sometimes (35%) encounter stress in their daily lives. Children and work are the biggest sources of stress.
Click here to read the article