Below is your weekly dose of wellbeing, curated from trusted news sources.

Column: There's Enormous Waste in U.S. Healthcare, So Why Isn't Anyone Doing Anything About It?
Los Angeles Times
A new study quantifies the amount of waste occurring in healthcare today and nails down its sources. But it leaves open the question of what to do about it.
Click here to read the article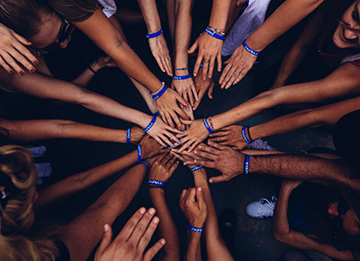 How Do Ben & Jerry's, Google And Facebook Boost Employee Engagement and Happiness? They Know Why
Forbes
The great differentiator in engaging and retaining employees is the opportunity to make a difference and contribute to the greater good. Leading companies are seeing purpose outrank personal profit and professional prestige as career perk.
Click here to read the article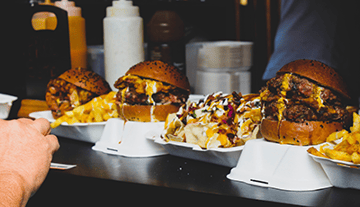 Obesity Will Cut Life Expectancy in U.S. Nearly 4 Years Over Next Three Decades, Report Says
New York Daily News
Obesity will cut life expectancy in the U.S. by nearly four years over the next three decades, according to a new report on Thursday.