Below is your weekly dose of wellbeing, curated from trusted news sources.

Employers Leaning Toward High-Performance Networks, ACOs To Improve Care Access
HealthLeaders Media
Within the next three years, nearly half of employers plan on implementing high-performance networks (HPN), centers of excellence (COE) and accountable care organizations (ACO) as ways to provide quality and affordable healthcare options, according to a Willis Towers Watson (WTW) survey.
Click here to read the article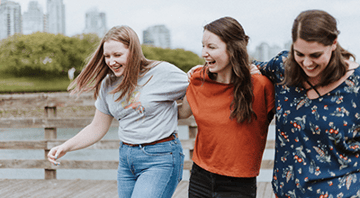 How Doctors Can Stop Stigmatizing — And Start Helping — Kids with Obesity
National Public Radio
New research shows doctor bias toward obese patients could be preventing successful weight loss, particularly for teens and kids.
Click here to read the article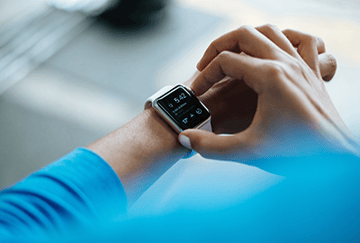 The Health Care Benefits of Combining Wearables and AI
Harvard Business Review
A new study of patients discharged with Wi-Fi-enabled armbands to remotely monitor vital signs shows reduced readmissions and increased adherence to treatment plans. Artificial intelligence was used to analyze all patient data in real time.
Click here to read the article