Below is your weekly dose of wellbeing, curated from trusted news sources.

Top 10 Health Conditions Costing Employers the Most
Employee Benefit News
Employers report the ten most costly conditions impacting their workforces. Diabetes remains the top cost driver, while depression and obesity also make the list.
Click here to read the article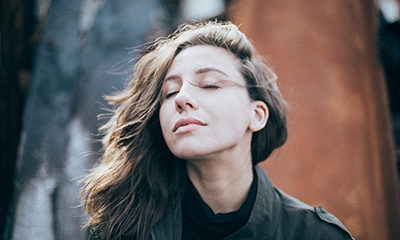 Does Your Psychological Wellbeing Affect Your HDL Cholesterol Levels?
Medical News Bulletin
New research more closely links positive impact of psychological wellbeing on cholesterol.
Click here to read the article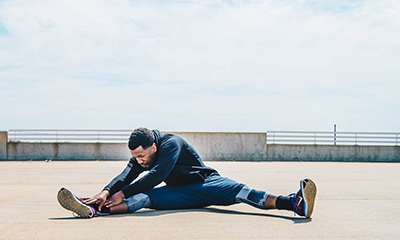 Health and Wellness Occupied Facebook Users' Thoughts in January
ADWEEK
Conversations on Facebook about health and wellness, specifically exercise-related topics, were up 9.4 times in January 2018 compared with January 2017.
Click here to read the article