Below is your weekly dose of wellbeing, curated from trusted news sources.

Large Employers Playing More 'Activist' Role in Healthcare Costs
FierceHealthcare
Employers have begun playing an increasingly "activist" role in curbing healthcare costs, a trend that is expected to accelerate next year, according to the latest survey from the National Business Group on Health (NBGH).
Click here to read the article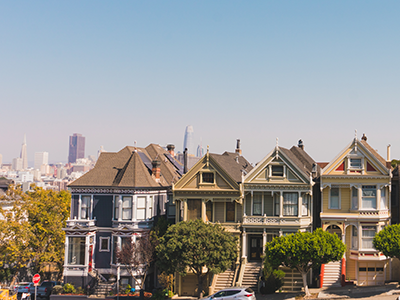 Neighborhood Matters When It Comes to Childhood Obesity
MedPage Today
In an analysis of children living in different types of neighborhoods, kids who resided in less walkable areas with fewer recreational activities had a higher prevalence of overweight and obesity compared with kids living in more environmentally supportive areas.


Click here to read the article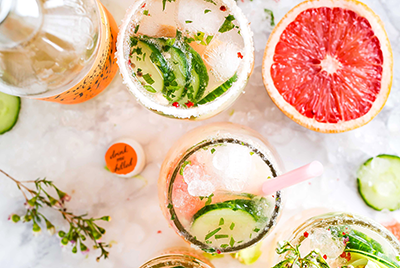 No Amount of Alcohol Is Safe, Health Experts Warn
CNBC
Alcohol consumption at all levels can have damaging health implications, according to a new report. The research calls into question previous studies suggesting that drinking in moderation could have health benefits.


Click here to read the article