Below is your weekly dose of wellbeing, curated from trusted news sources.

Employers Fail Without Financial Wellness Benefits
Employee Benefits News
More than three quarters of employees struggle with their finances and live paycheck to paycheck. This underscores the critical importance of offering effective financial wellness solutions to the workforce.
Click here to read the article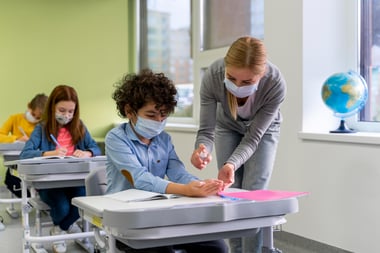 How Can We Support Teachers and Their Mental Health Amid COVID-19?
Los Angeles Times
A study surveying 73 teachers working in under-resourced schools in Southern California during the pandemic described how work-life balance has been affecting teachers' wellbeing and how some have been experiencing symptoms of secondary trauma.
Click here to read the article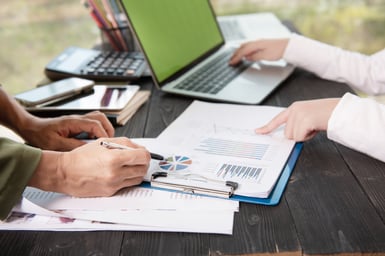 How Employers Are Redefining Workplace Wellness During COVID
Employee Benefit News
As we move from surviving a crisis to recovery, employees are engaging in lesser used benefits and employers are coming up with innovative ways to redefine workplace wellness that will define business success.