Below is your weekly dose of wellbeing, curated from trusted news sources.

Employers Urged to Get Off Sidelines to Trim Healthcare Costs
Healthcare Dive
A broad spectrum of stakeholders at a recent Health Affair event agree that employers need to play a more aggressive role in helping curb rising healthcare costs.
Click here to read the article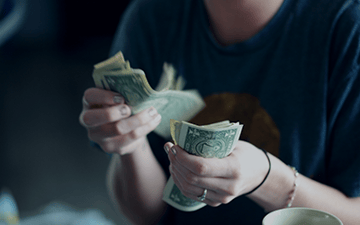 In 2020, Employer Health Costs to Double Inflation Yet Again
Forbes
Employer healthcare costs in the U.S. are rising 6.5% in 2020 or nearly double the rate of general inflation for yet another year amid the rising costs of specialty pharmaceuticals and ongoing chronic condition
Click here to read the article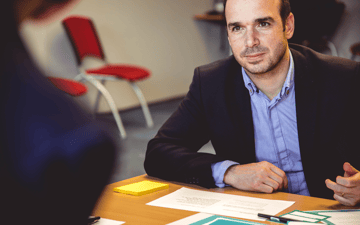 As Healthcare Costs Rise, Small Business Owners Are Taking an Interest In 'Medicare For All': Survey
Fierce Healthcare
As small business owners struggle to address rising healthcare costs, many are open to a swath of ideas to mitigate these expenses—including "Medicare for All," a new study shows.