Below is your weekly dose of wellbeing, curated from trusted news sources.

Ford's Wellbeing Push Urges Drivers to Address the 'Elephant in the Transit'
The Drum
Ford is dedicating ad space to encourage more people to speak openly about their wellbeing, specifically mental health challenges.
Click here to read the article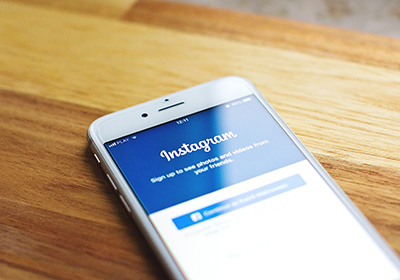 Instagram's New Wellbeing Team Hopes to Battle Platform's Mental Health Issues
Complex
Instagram usage has been linked to a range of issues, including depression, anxiety, bullying, and a negative body image. In response, the social platform has established a Wellbeing Team, which is devoted to fostering a better sense of happiness for Instagram users.
Click here to read the article
8 Things You Can Do Daily That Will Boost Employee Engagement
Forbes
Research continues to show the majority of employees are not engaged with their work. What's a leader to do? Here are 8 easy tips for daily habits that can boost engagement.
Click here to read the article