Below is your weekly dose of wellbeing, curated from trusted news sources.

'Mindful Drinking' Is the Latest Health Craze
TIME
A growing number of Americans are using mindfulness techniques to lessen consumption and dependency on alcohol.
Click here to read the article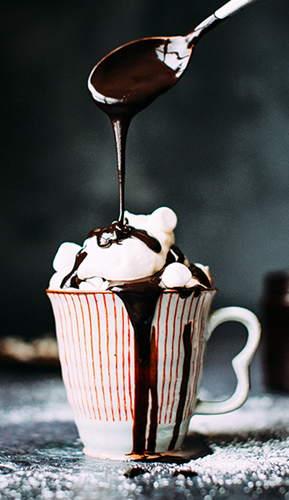 Obesity Is the Main Contributor to Diabetes in Blacks and Whites
New York Times
Type 2 diabetes is almost twice as common in African-Americans as it is in whites. Obesity, rather than racial factors, is to blame, according to a new study in JAMA.
Click here to read the article
---
Review Confirms Link Between Sugary Drinks and Obesity
Medical News Today
A new review and analysis of recent studies argues that regular consumption of sugar-sweetened drinks leads to obesity and overweight in both children and adults. The authors call for stricter national policies worldwide.
Click here to read the article