Below is your weekly dose of wellbeing, curated from trusted news sources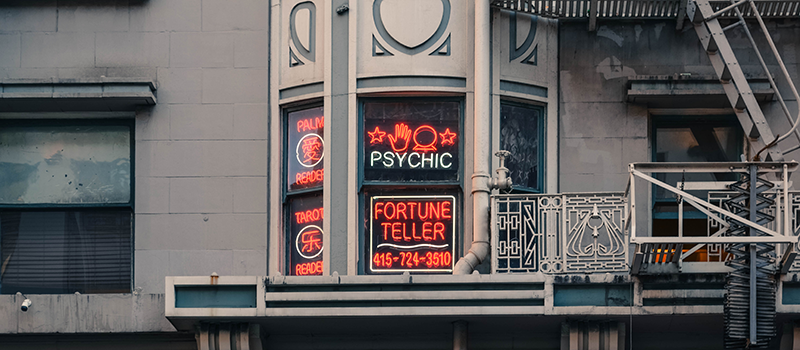 Psychic Mediums Are the New Wellness Coaches?
New York Times
While psychics have traditionally profited from claiming to predict the future or communicating with deceased relatives, many are now working in the general field of consumer wellness, calling themselves "intuitives" or "intuitive healers," who channel "energy" to help people discover what they want out of life.
Click here to read the article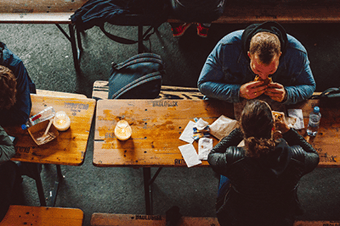 Millennials on Track to be Most Obese Generation in History
Healthline
New research shows that 7 in 10 millennials will be obese by the time they reach middle age, making them one of the heaviest generations in history.


Click here to read the article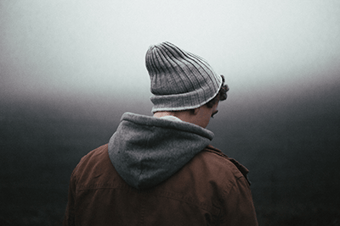 Many Recovering From Addiction Have Chronic Health Problems, Diminished Quality Of Life
Science Daily
According to a new study, more than a third of those in recovery have health problems related to their previous substance use.